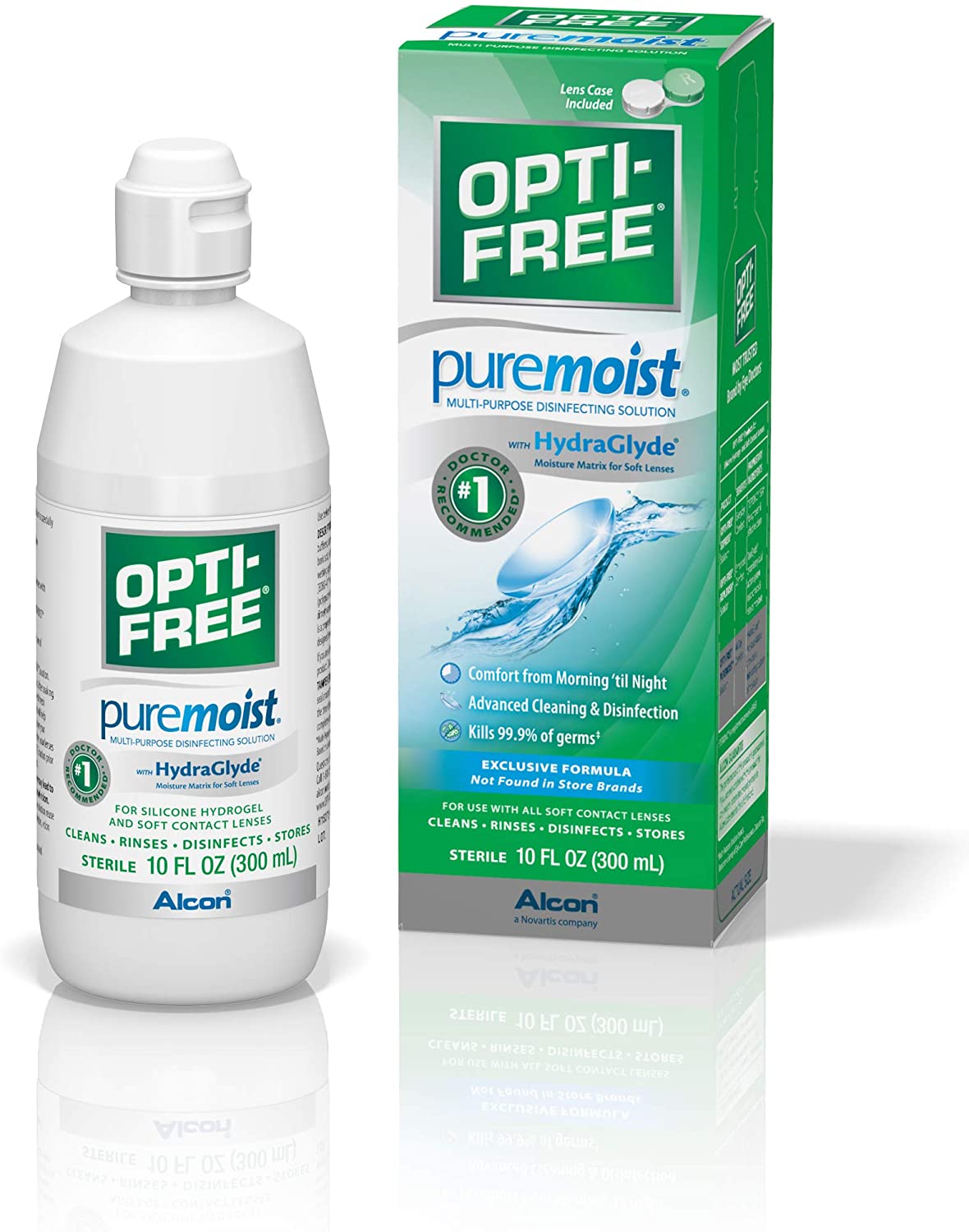 Please select product options
Specialized conatant lens solution Contact Solution that provides comfort and moisture from insertion to removal; cleans, reconditions, rinses, disinfects and stores. No matter what the day brings, Optifree helps bring all day comfort. Only sold at Montana Eyecare and other eye care profressionals.
Ask us about Lipiflow for dry eye
The delivery of items which are in stock take approximately 3-5 working days, whilst items that are not in stock take 5-10 for standard lenses. Up to 4 weeks for multifocal toric and XR lenses.
All orders under $150 will have a delivery charge of $8.99, whilst all orders above this will be FREE.
Deliveries are fulfilled via USPS.
We are always here to help our customers. We understand that on occasion, purchased items need to be returned.
A full refund is offered (excluding delivery charges) with any product that you wish to return. Items are only eligible for a refund if they have not been opened or used, and if they are in original condition.
However, if we have made a mistake with your order, then we will be happy to offer a refund of all costs, which also includes money spent on postage and packaging.
Click here for full delivery and Returns Details.